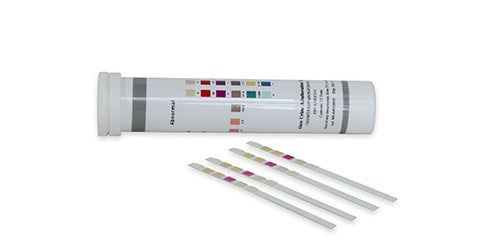 One of the best ways to test for adulteration or dilution is to determine certain urinary characteristics such as pH and specific gravity and to d...
View full details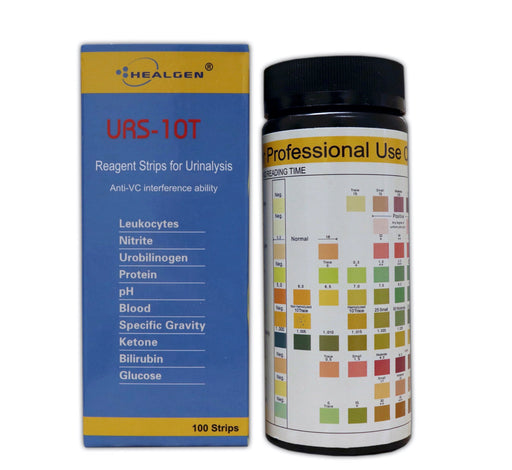 4 Parameter Urinalysis Strips: Ketone, Protein, Glucose, pH. 100 vials per carton - 100 strips each vial   10 Parameter Urinalysis Strips: ...
View full details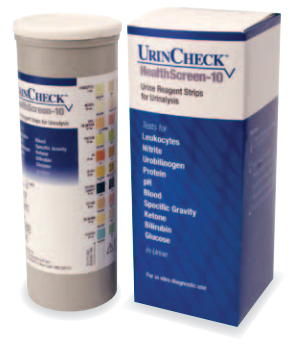 UrineCheck™ HealthScreen: 10 urine reagent strips are firm plastic strips to which several different reagent areas are affixed. Depending on the p...
View full details